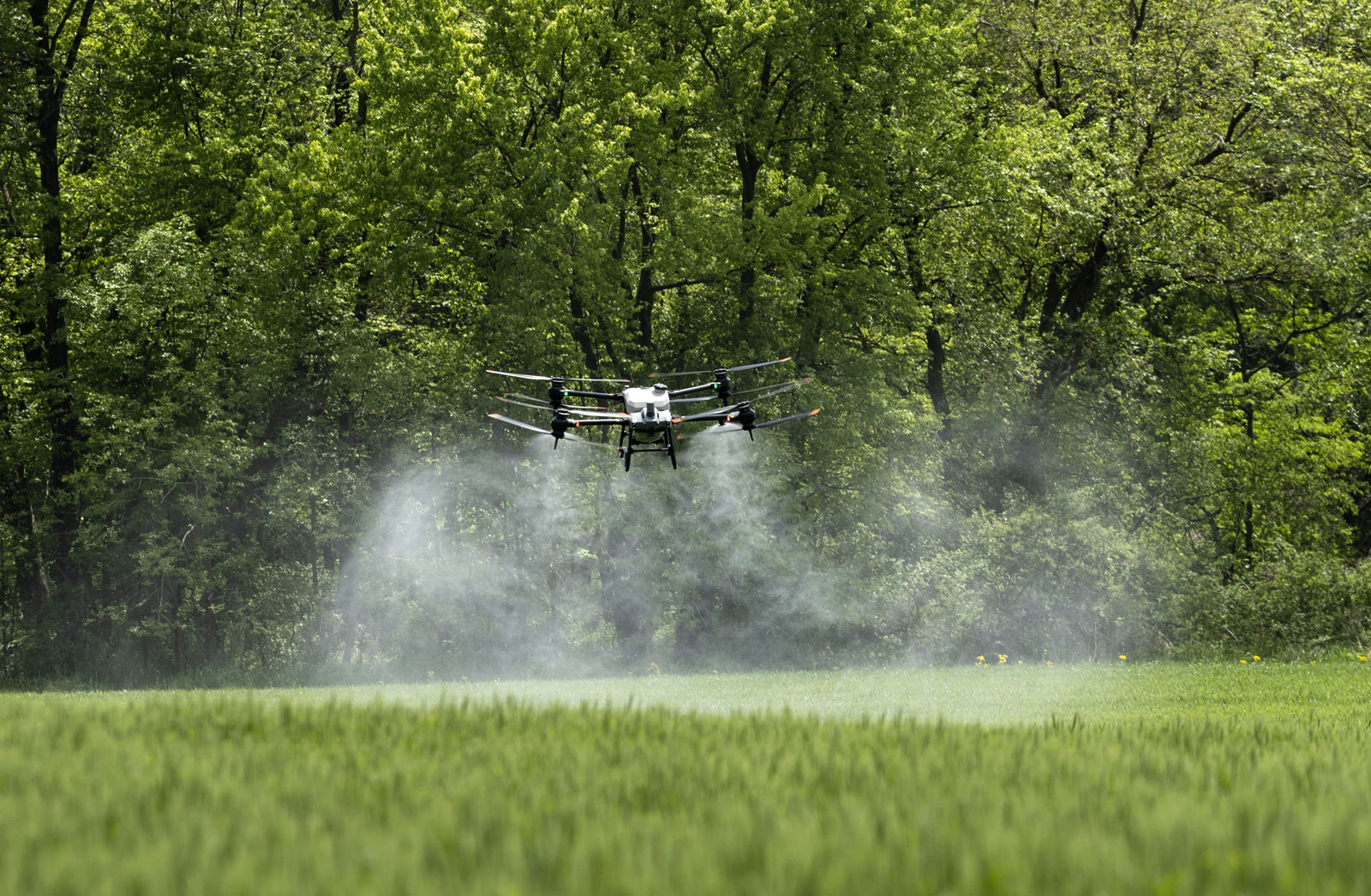 By Your Side
Green Creek Drones partners with you to make sure you get started with the equipment, training, and knowledge to fly safely and efficiently.
Green Creek Drones is here after the sale with support, parts, and repair service to ensure long term success.
What to Expect
In Person Setup
In person assistance with initial setup to ensure everything is ready to go
We will be there to make sure you are comfortable operating your drone
Training
We provide the training and know-how for a positive experience
Our team of experts will teach you how to use your drone safely, efficiently, and make quality applications
Service & Support
Local parts and repair service
Real time troubleshooting and support
Ready
to Fly?