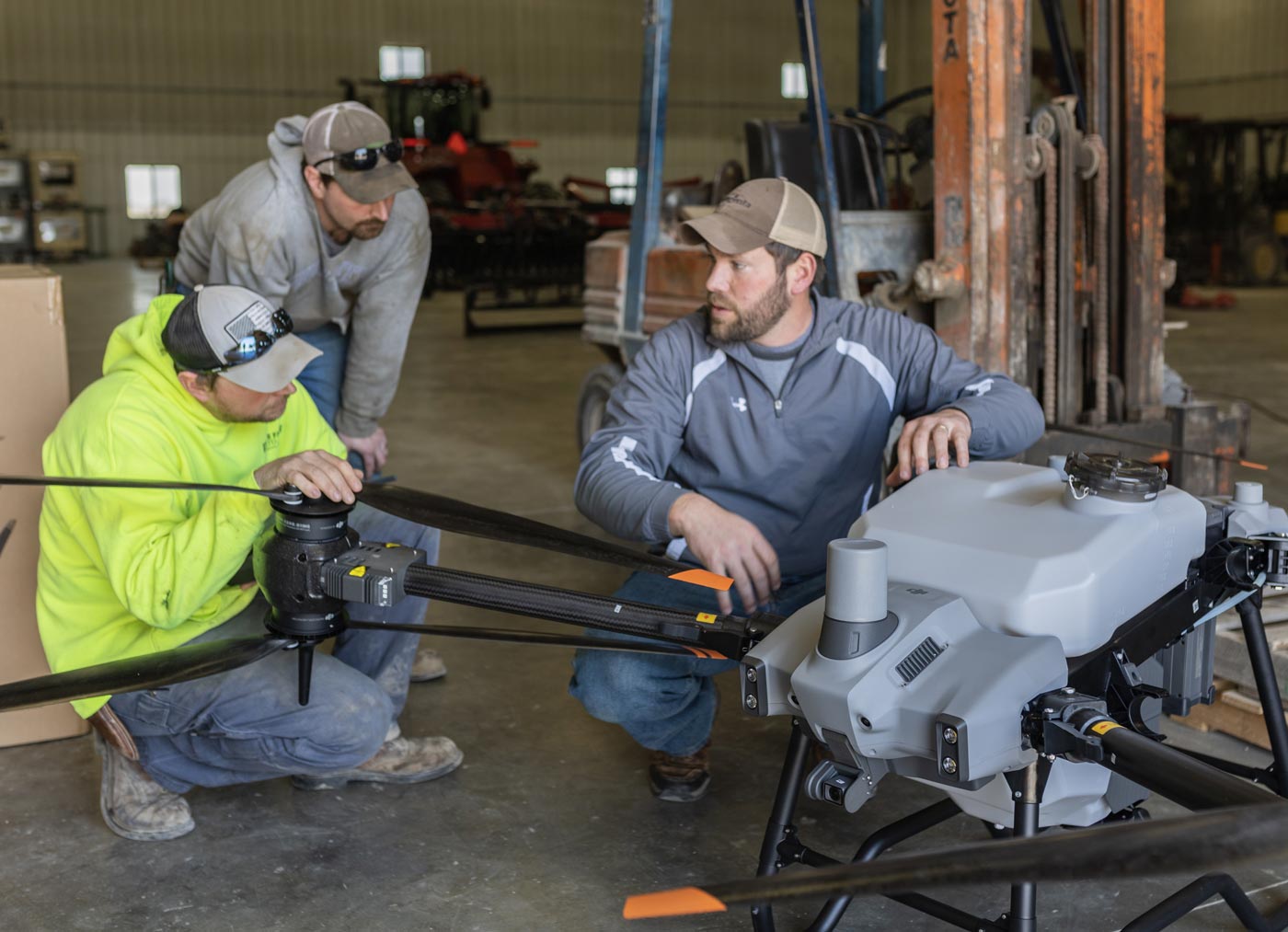 Your Full
Service Partner
Green Creek Drones helps you Take Control of your aerial applications. We offer in-person, hands-on sales, training, support, and service after the sale.
Experience & Expertise
We have been using drones to make applications since 2019, with over 13,000 acres treated in 2022 alone.
Our experience and expertise ensures you have the products, knowledge, and resources to maximize your return on investment.
Agronomy Focused
We have a deep commitment and understanding of agronomy and how to utilize spray drones to improve your yields and bottom line.
Our partnership with The Equity brings over a century of agricultural service, expertise, and reputation, making Green Creek Drones the best partner for incorporating drone spraying into your operation.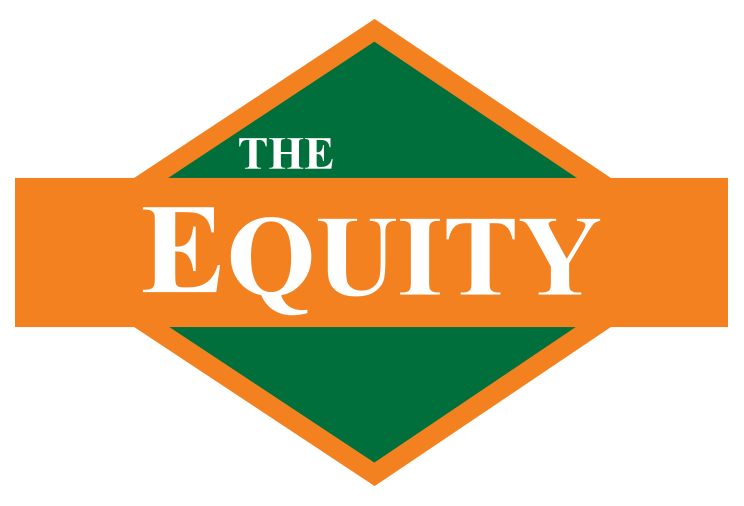 Take
Control