A Smarter Way to Spray
Control - Precision - Flexibility - Efficiency
Discover the spray drone advantage with Green Creek Drones.
Your Full Service Partner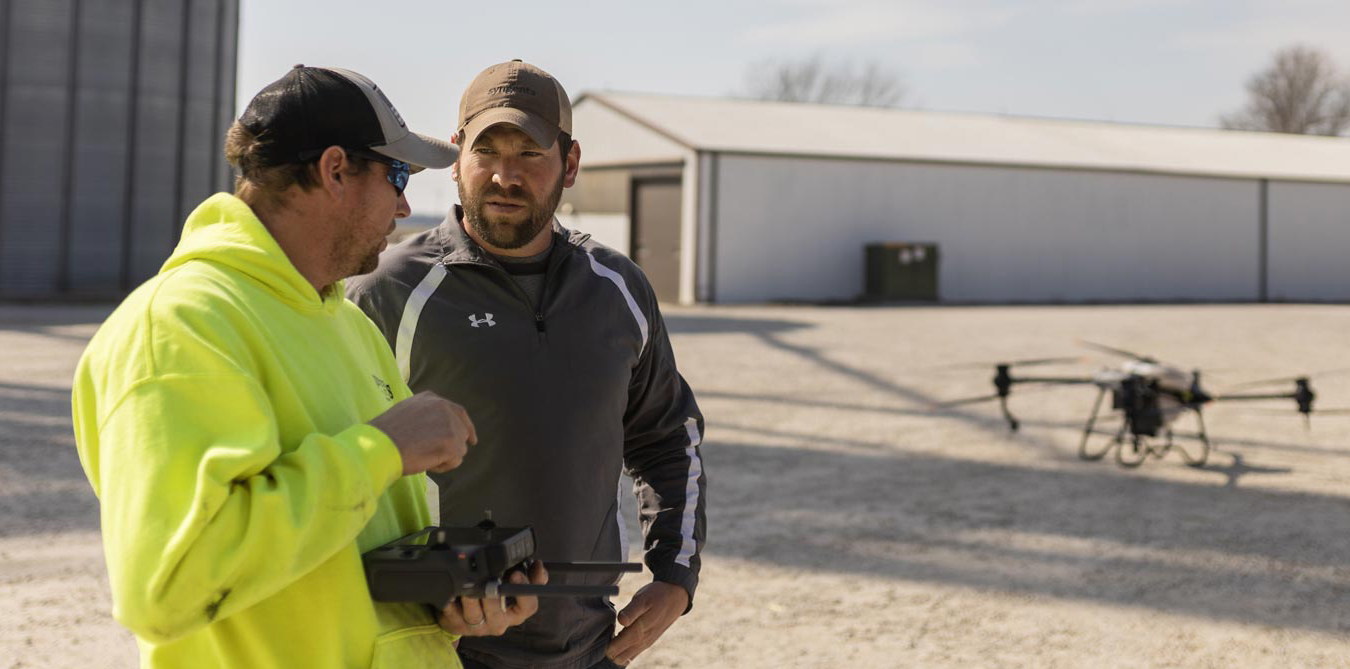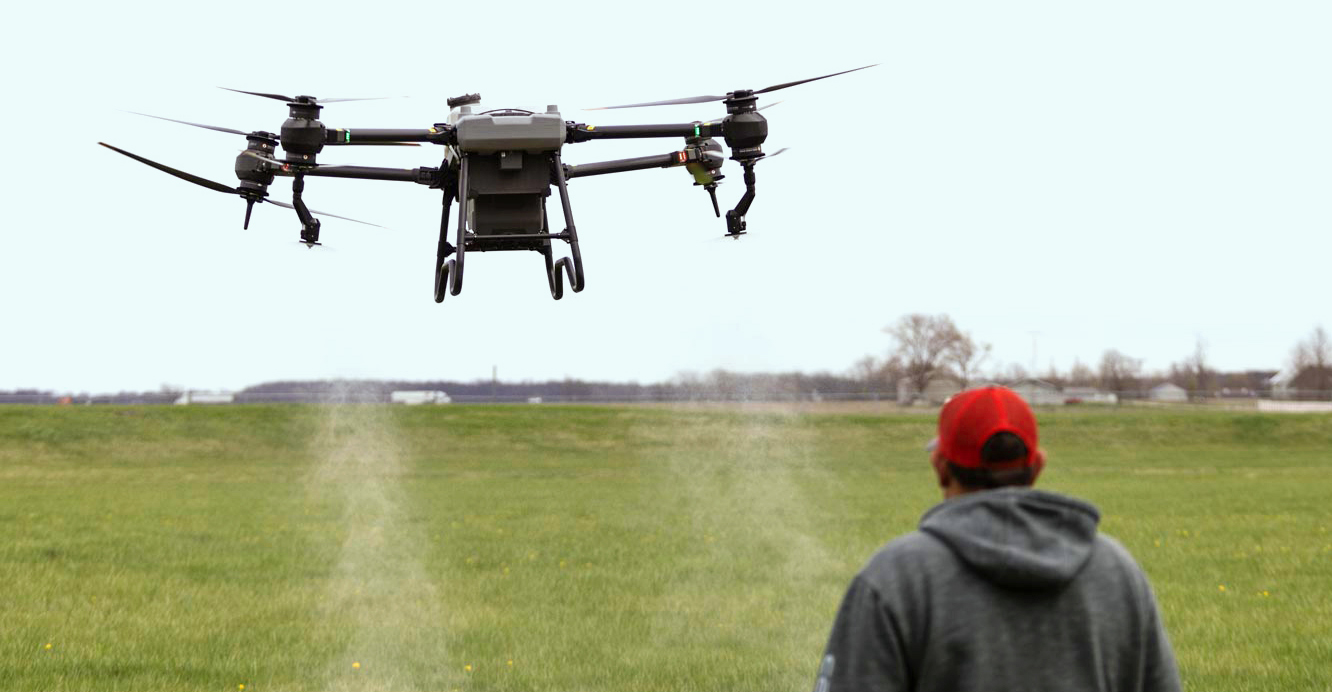 Testimonials
I was referred to Green Creek Drones by someone who had previously purchased a drone and said Tony was great to deal with. He was nothing short of wrong, Tony and the crew at Green Creek Drones are a top-notch group. I've been nothing but pleased with what I've experienced.