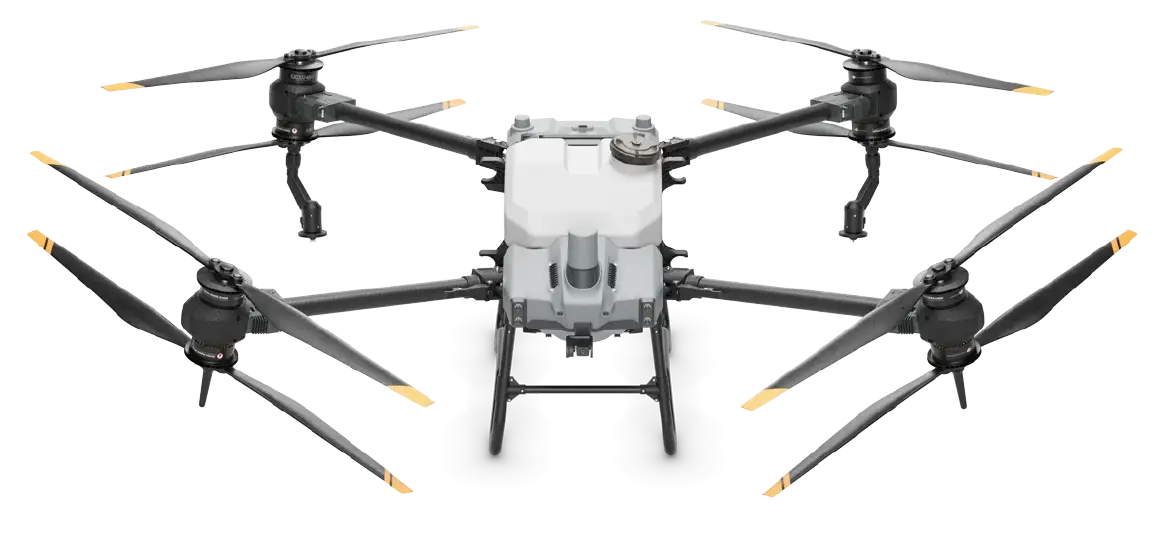 Agras T-40
The Ultimate Workhorse
The T-40 is the biggest and most technologically advanced sprayer and spreader drone in the U.S. Larger tank size and faster flight speed makes the T-40 DJI's most efficient drone sprayer yet. This drone is user friendly and simple to operate with a remote featuring a larger screen.
Perfect for:
Large whole field application
Precise in-field spot treatment cover crop seeding
Features
Coaxial twin rotor design
Active Phased Array Radar + Binocular Vision
360° omni-directional obstacle sensing
12 MP gimbal camera
IPX6 Waterproof
Enhanced remote with 7" screen
Smart agriculture cloud platform
Build in advanced mapping
Uniform application
Adjust droplet size with push of a button
Capacity
110 lb maximum payload
10.5 gal spray tank
Up to 34 ft spray swath
3 gal per minute pump output
Spray up to 40 acres per hour
Spreader Capacity: 18.5 gal (110 lb) spreader hopper
Dimensions
Folded: 3'9" x 2'6" x 2'10"
Flying: 9'4" x 9'7" x 2'8"
Everything You Need
Green Creek Drones provides a vast supply of parts and accessories to maximize your spray drone capabilities and efficiency.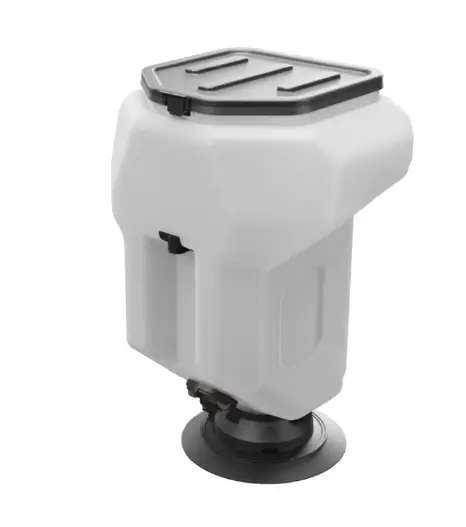 Hoppers & Tanks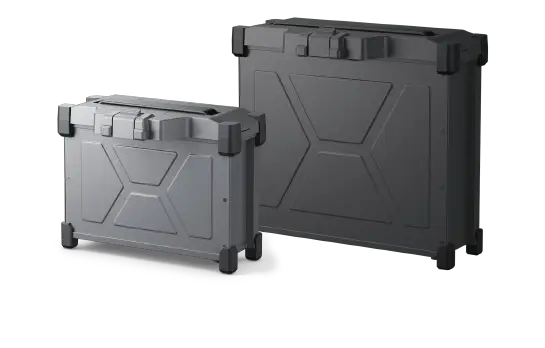 Extra Batteries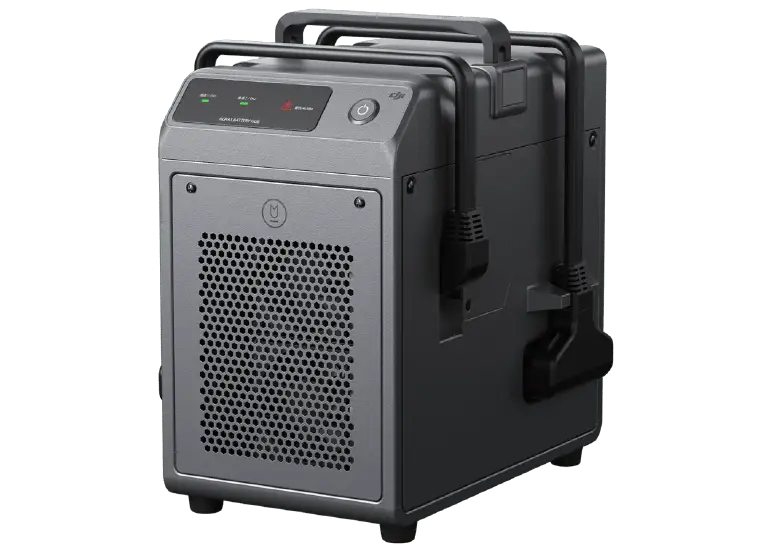 Charging Stations
Generators
Ready
to Fly?