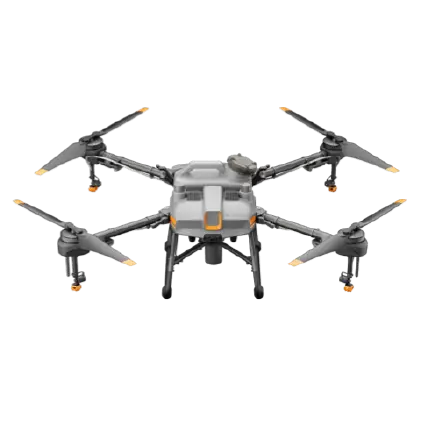 Agras T-10
Lightweight & Portable
The T-10 is a highly compact, yet powerful aerial spray solution. A 2.6 gal tank and spray width of up to 16 ft allow the aircraft to cover up to 20 acres/hour. Its folding truss structure is sturdy and reliable, enabling efficient folding and unfolding, convenient transportation, and easy transitions.
Perfect for:
Features
Folds to 30% of its original size for easy transport
Spherical Radar System
Dual FPV cameras for monitoring
RTK high precision operation
Smart agriculture cloud platform
IPX6 Waterproof
5.5" high-brightness screen
Electromagnetic flow meter to ensure accurate rate spraying
Capacity
20 lb maximum payload
2.64 gal spray tank
4 TeeJet nozzles
Up to 16 ft spray swatch
Spray up to 15 acres per hour at 2 GPA
Spreader: 2.64 gal (20 lb) spreader hopper
Dimensions
Folded: 2' x 2'2" x 1'11"
Flying: 6'5" x 6' x 1'10"
Everything You Need
Green Creek Drones provides a vast supply of parts and accessories to maximize your spray drone capabilities and efficiency.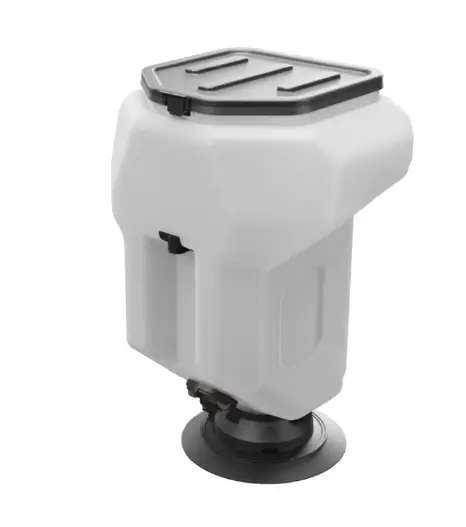 Hoppers & Tanks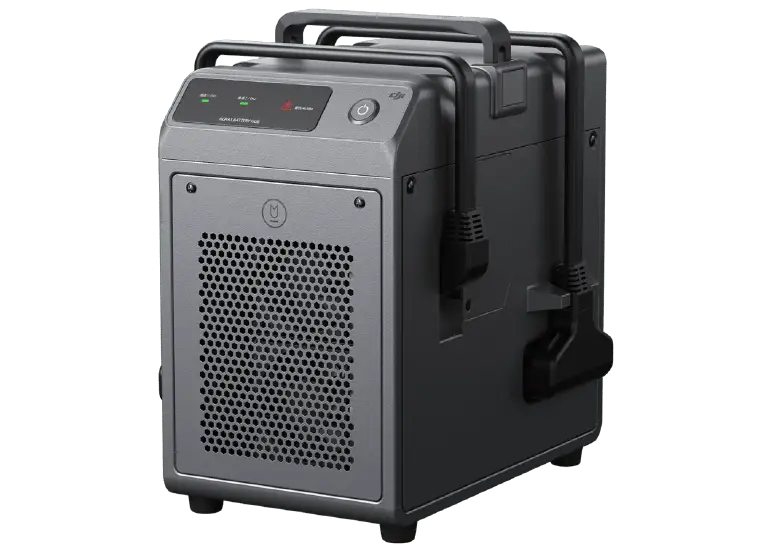 Charging Stations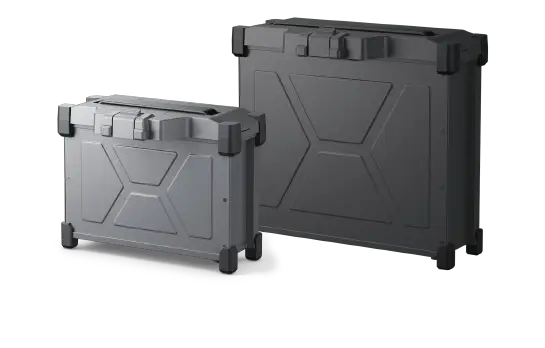 Extra Batteries
Generators
Ready
to Fly?